ON HOW WE HELPED FRENCH SPEAKERS GET SOME HEADSPACE
HEADSPACE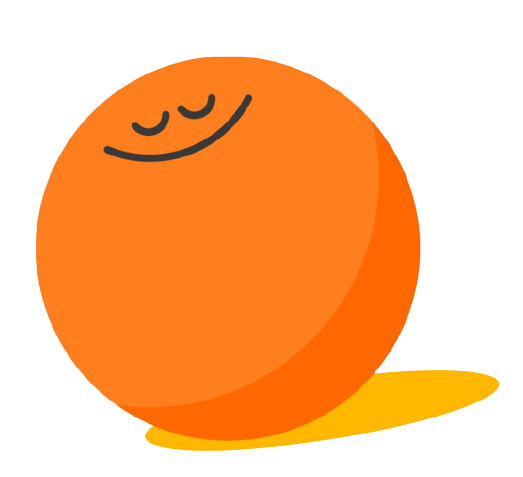 Our Challenge
ADAPTING HUNDREDS OF TRANSCRIPTS FOR A FRENCH SPEAKING AUDIENCE
Andy Puddicombe is the co-founder of Headspace. His authentic, reassuring style has guided millions of users on their own mindfulness journeys. Headspace's international team joined forces with Beluga to win the French-speaking audience's hearts through Héloïse, the chosen female voice actor.
Transcripts need to be carefully translated and culturally adapted to keep empathy, engagement, and relevance throughout hundreds of hours of meditation audio guides.
Speed, quality, and coordination between Headspace, Beluga, and the recording studio was crucial to meet the deadlines of the scheduled soft launch.
RECORDING READY!
Establish clear workflows and provide quality resources to linguists to save time and money in the later stages.
OUR SOLUTION
A DEDICATED TEAM OF CAREFULLY SELECTED LINGUISTS
01.
We put together a dedicated team of carefully selected linguists that would keep the headspace tone, convey Andy's warmth and calm voice, and seamlessly adapt it to the French speaking market.
02.
We gave translators full visibility and absorbed their hands-on, ongoing feedback.
Our linguist pool is the base of our capacity, so we make sure to always maintain fluid communication with the whole team.
03.
Beluga reviewers not only guaranteed our translation's high-quality standards, but also the suitability of the scripted text, which would ideally match the original audio in English — in length, too — to make it easier to convert to audio.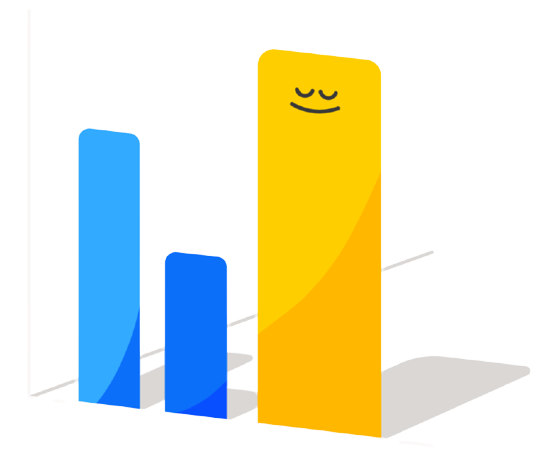 OUR RESULTS
A VERY NATURAL FRENCH TRANSLATION
Our commitment to deliver final-only versions to the studio enabled an agile transformation: voice actors and sound technicians could focus on the recording process because the scripts were proofed, reliable, and edited with their work in mind, making their involvement easier and more cost-efficient.
The final result was a year of work with a team of five qualified linguists and two editors who transcreated over 10,000 words per day.
CROSS-SECTIONAL JOB IS A MUST
Dependable PMs and dynamic communication between all team members ensure the DNA of the source text finds its way into the target language.
SOME THOUGHTS FROM THE TEAM
Nazaret and her team were on time, responsible, communicative, helpful, and efficient with high-quality translations.
This project was particularly demanding in terms of tight deadlines and fast turnaround. So counting on a trusted translation team and maintaining a clear and quick communication with the client was essential. It helped us to meet Headspace's expectations and successfully complete the project.
BELUGA DEMOLISHED THE LINGUISTIC BARRIER AND NOW LE HEADSPACE IS PRÊT-À-ÉCOUTER!
THE CLIENT
ABOUT HEADSPACE
Headspace is a global leader in mindfulness and meditation. It is based on the time-honored tradition and practice of meditation and its application to modern day life.
Headspace offers free mindfulness content and premium content for subscribers online and through their Android/iOS app.