LANGUAGE SERVICES? NAH, WE SPEAK HUMAN
Languages, translation, word count, strings… OK, but what about the people behind each and every task in a language services company? Yep, they make a pretty big difference. And that's why at Beluga we're all about the people.
At every step in the process, the human touch is key to making us a dream to work with – when everything goes like clockwork, you get to convey meaningful messages.
THE
BELUGA WAY
ONBOARDING
A deep dive into your business is the best way to truly understand your goals. We go the extra mile to make this happen.
TEAM BUILDING
We train our team members to become an integral cog in your spaceship, as though they're part of your own team.
TAILOR-MADE SOLUTIONS
Each and every company has its own struggles. That's why we craft a tailor-made, on-budget battle plan, from scheduling to last-minute content updates.
CHECK TO CHECK
Forget about black boxes and shady processes. There are people by your side to accompany you in every step of the process with understandable reports and an answer to every question you may have.
QUALITY CONTROL
We deliver ongoing quality reviews and reports to make sure we're on the same page. Transparency and high quality guaranteed.
HUMAN-POWERED, SUCCESSFUL PROJECTS
INSIGHTS
We could chat for hours about what we do and how your company can benefit from our human approach, but we'd hate to send you to sleep. Our case studies sum it up quite nicely.
SHARING OUR VISION WITH GREAT PEOPLE
"We greatly appreciate Beluga's openness to experimenting with new models of cooperation and their support in overcoming the chasm between continuous software development and the traditional language industry setups."
"We needed a partner that helped us save time and energy by making the localization process more efficient and robust, reducing the workload for our teams and creating some new workflows. All of this is done in 28 languages."
"Their language experts understand our overall identity and tone of voice, which makes the translations fit seamlessly. I highly recommend them."
"Beluga is an extension of our team. They're the perfect partner in every aspect of our global endeavor."
"Beluga Team was on time, responsible, communicative, helpful, and efficient with high-quality translations."
"Their flexibility and adaptiveness is just what an organization like ours needs. We're lucky to have them on board. Keep Rolling!"
"The Beluga team is all ears and eyes for the client. Humorous but dead serious when that's called for. They're hard workers."
"You know that feeling of being understood? That's the feeling we've had since we met Beluga."
"Their strengths are quality, excellent management of our translation projects and a personal, and professional service."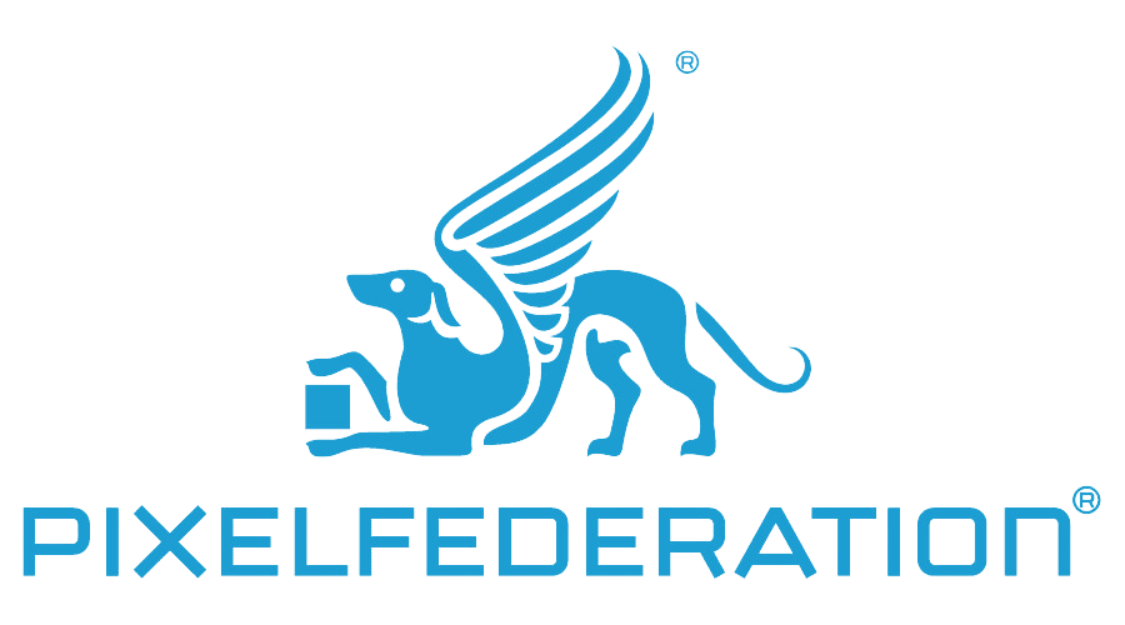 IF YOU KNOW WHAT WE MEAN…
Got projects in the pipeline and fancy a chat to see what magic we can conjure up? Send us some love and let's get it on.
Our deepest thoughts about the market, interesting language-related stories, and a glimpse of what's to come in the near and not-so-near future.