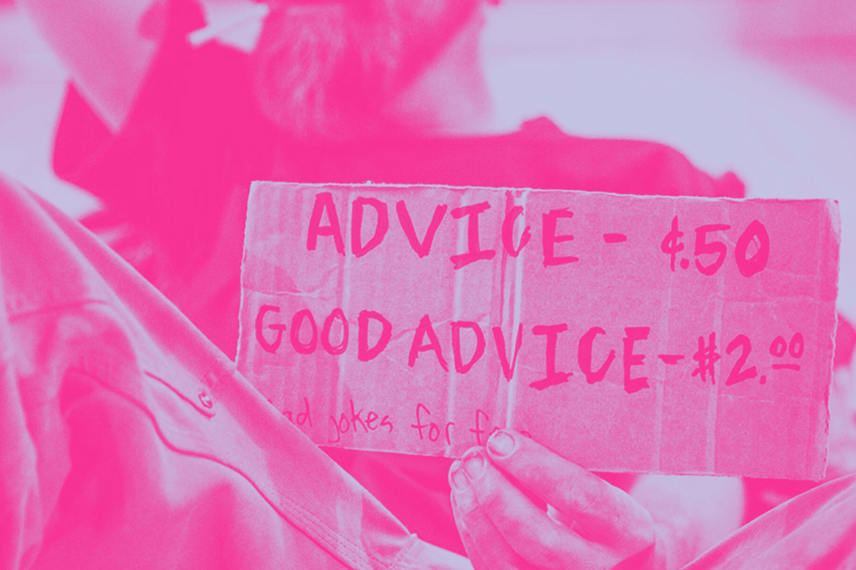 As we've delved into the journey of internationalization, one truth has come to light - translators are indeed the unsung heroes propelling software towards global expansion. But, as we've also seen, the path is not without its hurdles. The decision to work directly with translators or go through a Language Service Provider (LSP) is a dilemma that businesses face, each with its own set of challenges. Today, we're introducing a potential game-changer: Beluga, a boutique LSP.
Boutique LSPs: The Best of Both Worlds?
When you think of boutique, you think of bespoke, personalized, high quality. That's precisely what boutique LSPs like Beluga bring to the table. They promise to offer the best of both worlds, pairing the convenience and scalability of traditional LSPs with the personalized attention and control of direct translator management.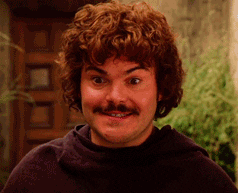 Beluga: Enhancing Productivity and System Maturity
Streamlined Processes: Beluga, with its focus on SaaS localization, has developed streamlined processes that drive productivity. Rather than having to juggle multiple translators across different time zones and language pairs, your company can have a single point of contact who oversees your project from start to finish.
Personalized Solutions: Boutique LSPs don't believe in a one-size-fits-all solution. At Beluga, we understand that each business is unique, with its own set of needs, challenges, and goals. We work closely with our clients to develop personalized localization strategies that align with their brand voice and target markets.
Scalability: With a team of expert translators spanning across different languages and cultures, Beluga can scale alongside your business. As your SaaS product grows and ventures into new markets, we have the capabilities to support that growth.
Quality Assurance: Beluga's dedication to quality is unmatched. We don't just translate; we adapt and localize, ensuring your software resonates with its target audience, no matter the language or culture. Our strict quality control processes ensure consistency and high standards across all languages and regions.
Tech-Savvy: At Beluga, we're tech enthusiasts. We're not just familiar with the SaaS industry's language; we understand the technology. This enables us to adapt your software without losing the essence of its technical jargon, ensuring your message is conveyed accurately and effectively.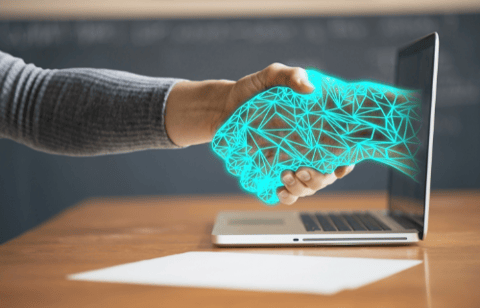 After reading about the potential benefits of working with a boutique LSP like Beluga, you might be wondering about the real-world impact of such a transition. We've got you covered!

Check out this case study of a SaaS company that made the switch from managing translations in-house to partnering with Beluga. Learn about their journey, the challenges they faced, and the transformative impact that our dedicated and experienced team had on their international growth.


Making a decision that affects your business's international future is not easy, but having concrete examples can certainly help. Click on the link to see what the transition to Beluga can do for your company. It could be the first step towards unlocking your potential for global success.
Making the Leap with Beluga
As your company embarks on the internationalization journey, consider the advantages a boutique LSP like Beluga can offer. We recognize the critical role translators play in global expansion, and we're here to facilitate that process, making it as smooth and efficient as possible.

By partnering with Beluga, you'll gain access to a team of seasoned linguists who aren't just translators but cultural ambassadors, dedicated to ensuring your software speaks the same language as your users. Not just literally, but also metaphorically.

Let Beluga take your SaaS product to new heights. The journey to internationalization might be challenging, but with Beluga as your partner, you'll never have to traverse it alone. We're here to navigate the waters with you, propelling your software towards truly global success.

Translators may be the unsung heroes of internationalization, but with Beluga, we ensure their work is recognized and leveraged to its fullest potential. After all, the symphony of global expansion is only complete when every instrument plays in harmony, and we're here to make sure that happens.

It's time to embrace the full potential of your SaaS business, and Beluga is ready to propel you on this journey. If you're intrigued by the prospect of leveraging a boutique LSP like Beluga to boost system maturity, productivity, and accelerate your path to unicorn status, we would love to hear from you.

We invite you to take the first step towards mastering your localization process and scaling your international growth. Let's discuss how we can tailor our services to fit your unique needs and give your SaaS business the global voice it deserves.

Don't let language barriers limit your growth. Let Beluga be your partner in this exciting journey of globalization and localization.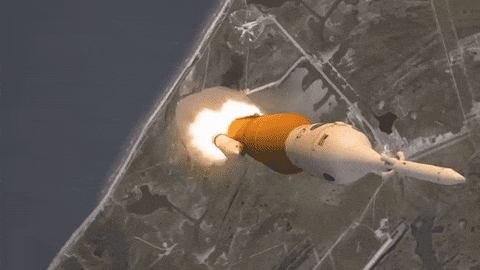 Experience the difference a dedicated, experienced, and agile LSP can make. Reach out today. Let's make your global vision a reality, together.
This article was co-created with the artificial intelligence of ChatGPT, demonstrating that harmony between human creativity and technology can produce spectacular content. At Beluga, we humanize technology and use it to empower us, not to replace us.